Price list
High season
25.3. - 14. 10.
Low season
15.10. - 24. 3.

Double room

1130 Kč
890Kč

Single room

745 Kč
645 Kč

Children under 10 years of age

340 Kč
290 Kč
Children under 2 years of age
Free
Free
Baby cot (price for the whole stay)
250 Kč
230 Kč
Dog
130 Kč
100 Kč
Discounts for stay over 7 nights (excl. July and August) or for families with more children, just ask!
One day stay 180,- Kč/apartment extra fee.
IF there are more than 2 adulds in one apartment, we offer discount for the extra people in the room.
All other fees are included in the pricelist above.
Treat your loved ones
Gift Voucher Vila Jasmína!
Special offers
and discounts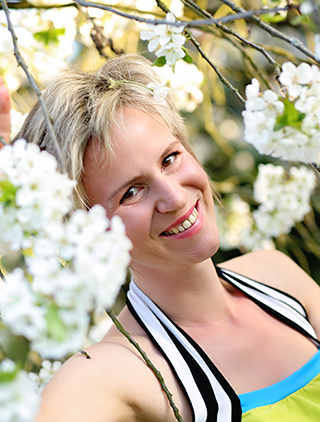 Zajímají vás výhodné nabídky, akce a novinky našeho penzionu?
Zadejte e-mailovou adresu a my vám napíšeme, kdy se k nám obzvlášť vyplatí zajet!